I am beginning a year-long person photography project. I will choose a photo everyday for a year that represents a "national day" or holiday that takes place on that date.
#nationalpetday April 11, 2021
This is Daisy Tater Socks, a Pembroke Welsh Corgi, who loves treats, to do tricks, and a good nap.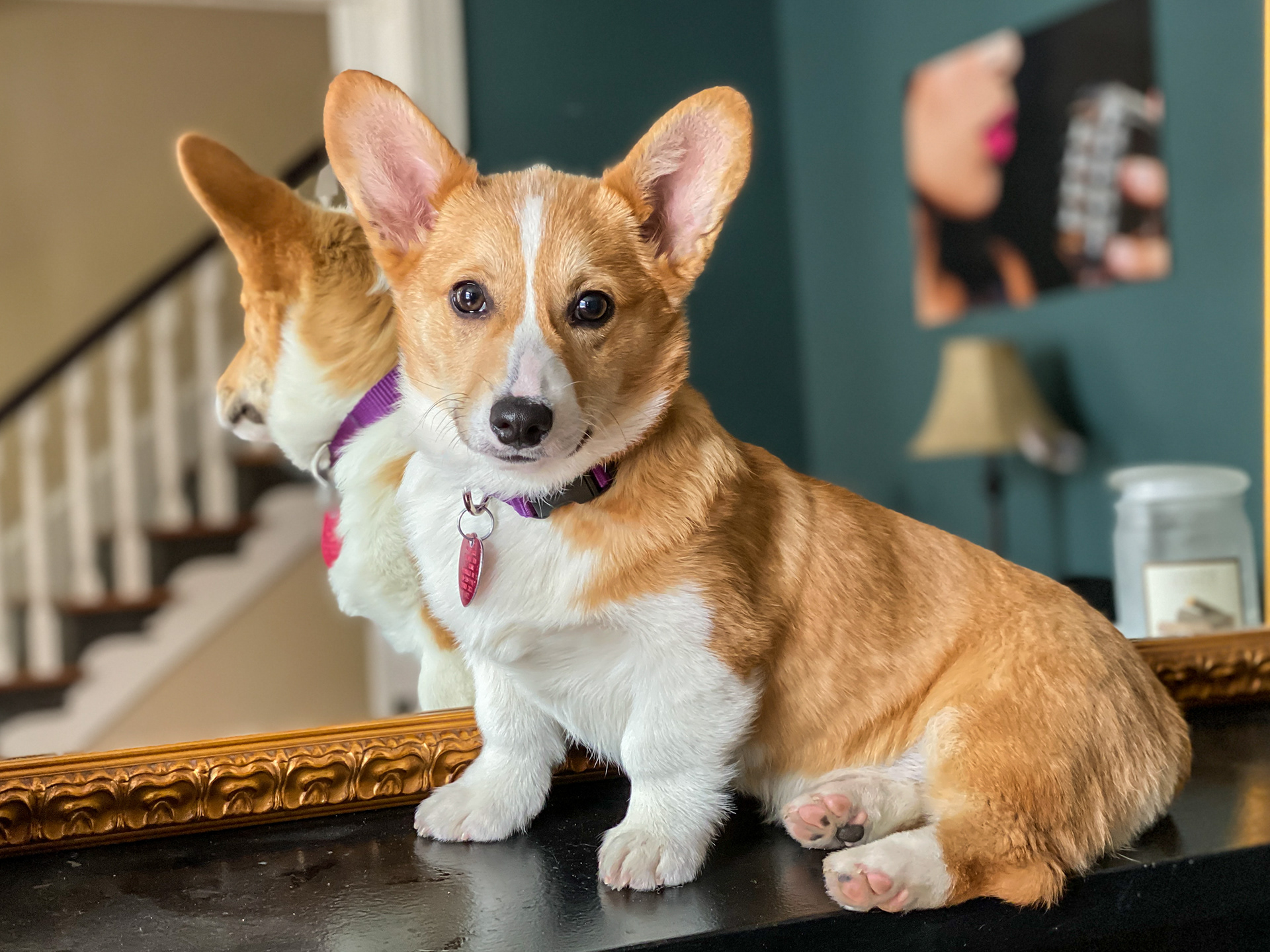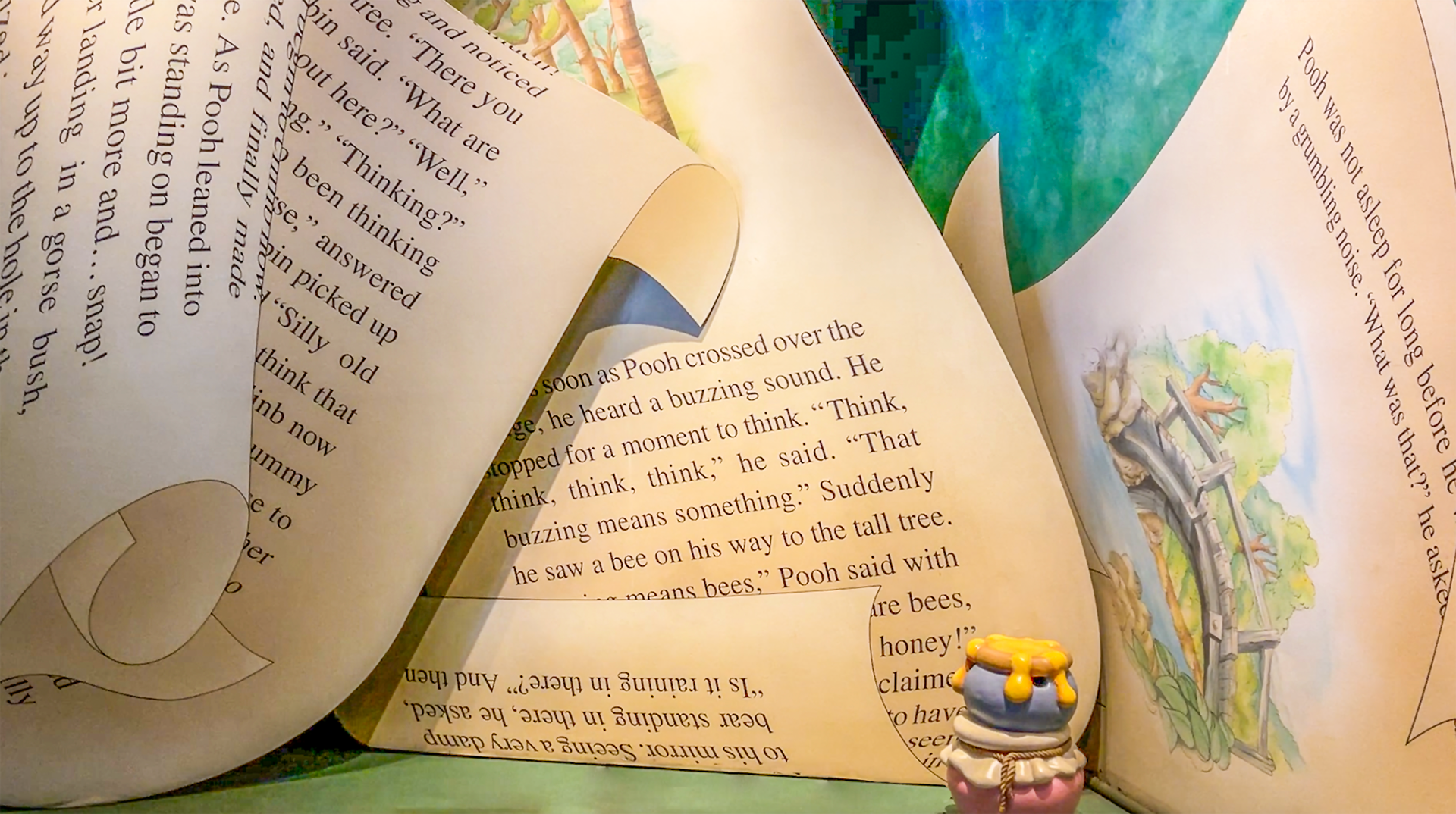 #nationalDEARday April 12, 2021
While many people celebrated National Grilled Cheese today, April 12 is also Drop Everything And Read Day. April 12 was chosen as this is Beverly Cleary's birthday, author of Romona Quimby, Age 8.
This photo is of large pages from Walt Disney World's Winnie the Pooh ride (2021).
#nationalscrabbleday April 13, 2021
National Scrabble Day! One of America's favorite games! This photo was a gender reveal session I did a couple of years ago.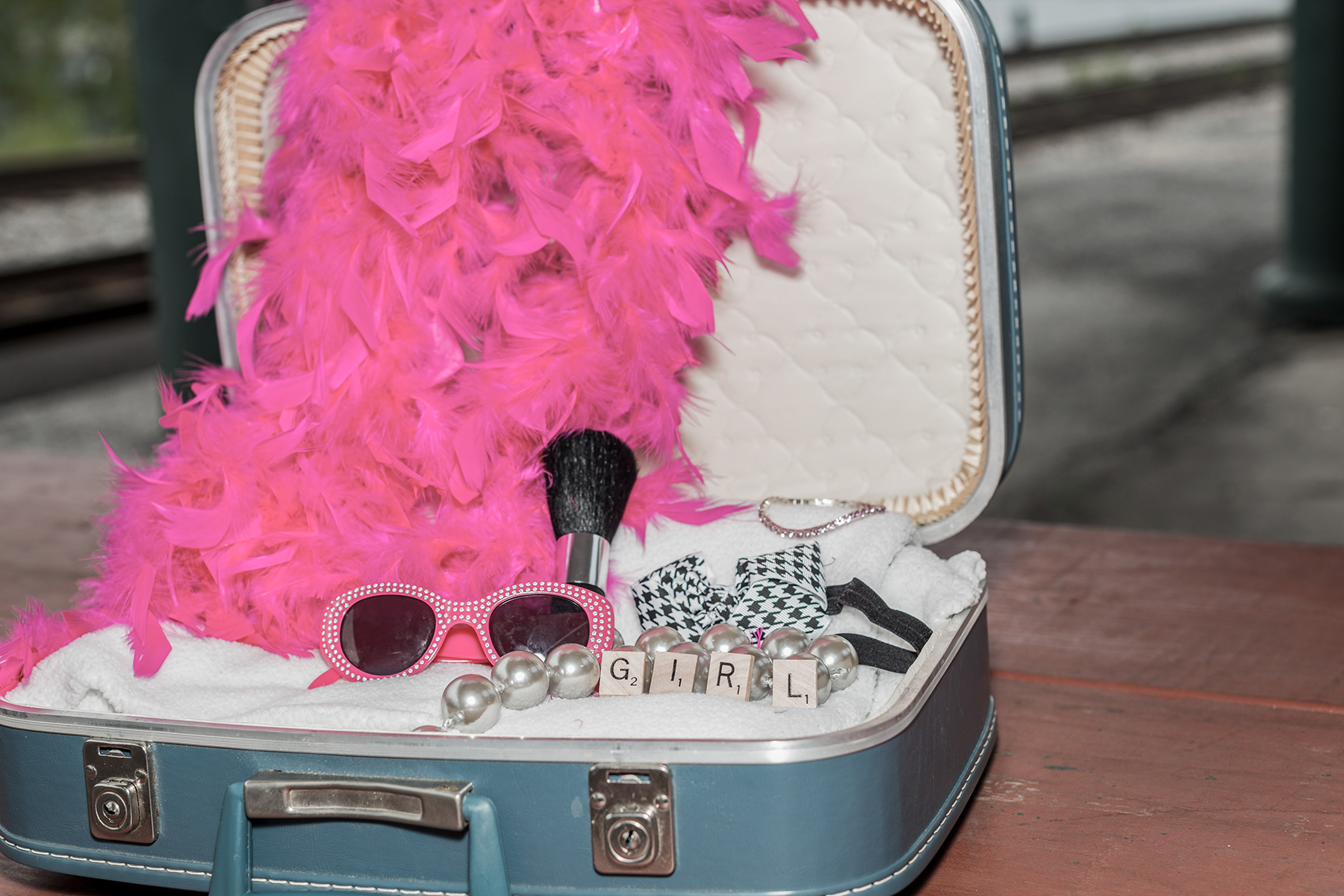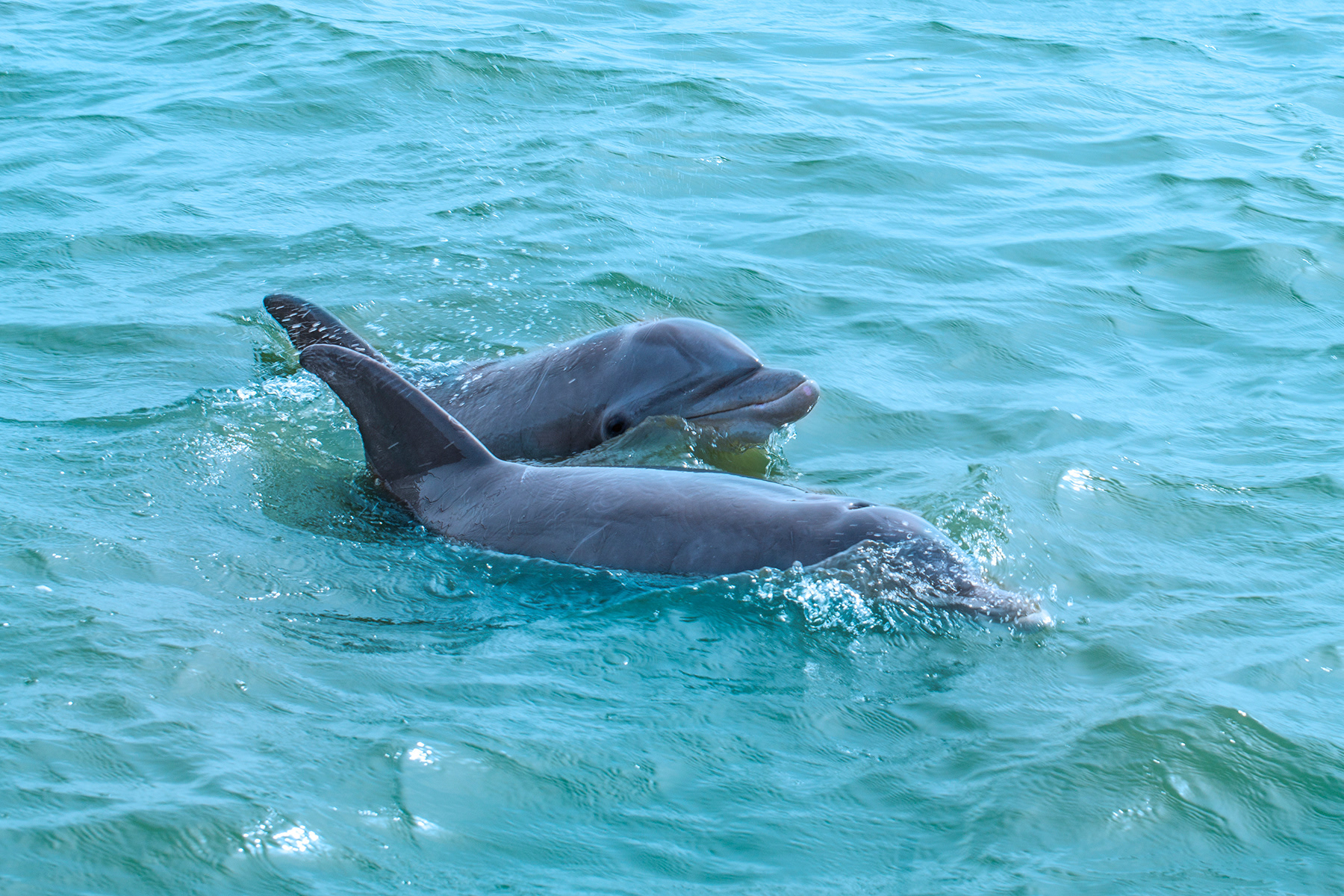 #nationaldolphinday April 14, 2021
These are two of the dolphins we saw when on a dolphin cruise Summer 2020.
#worldartday April 15, 2021
World Art Day! Celebrated each year on Leonardo Da Vinci's birthday, it is a day to celebrate art of all kinds and across all media.
This photos is from Valentine's Day 2021. I took my daughters to a place in Grayton Beach, FL called The Shard Shop for a DIY class on creating art from shards of glass.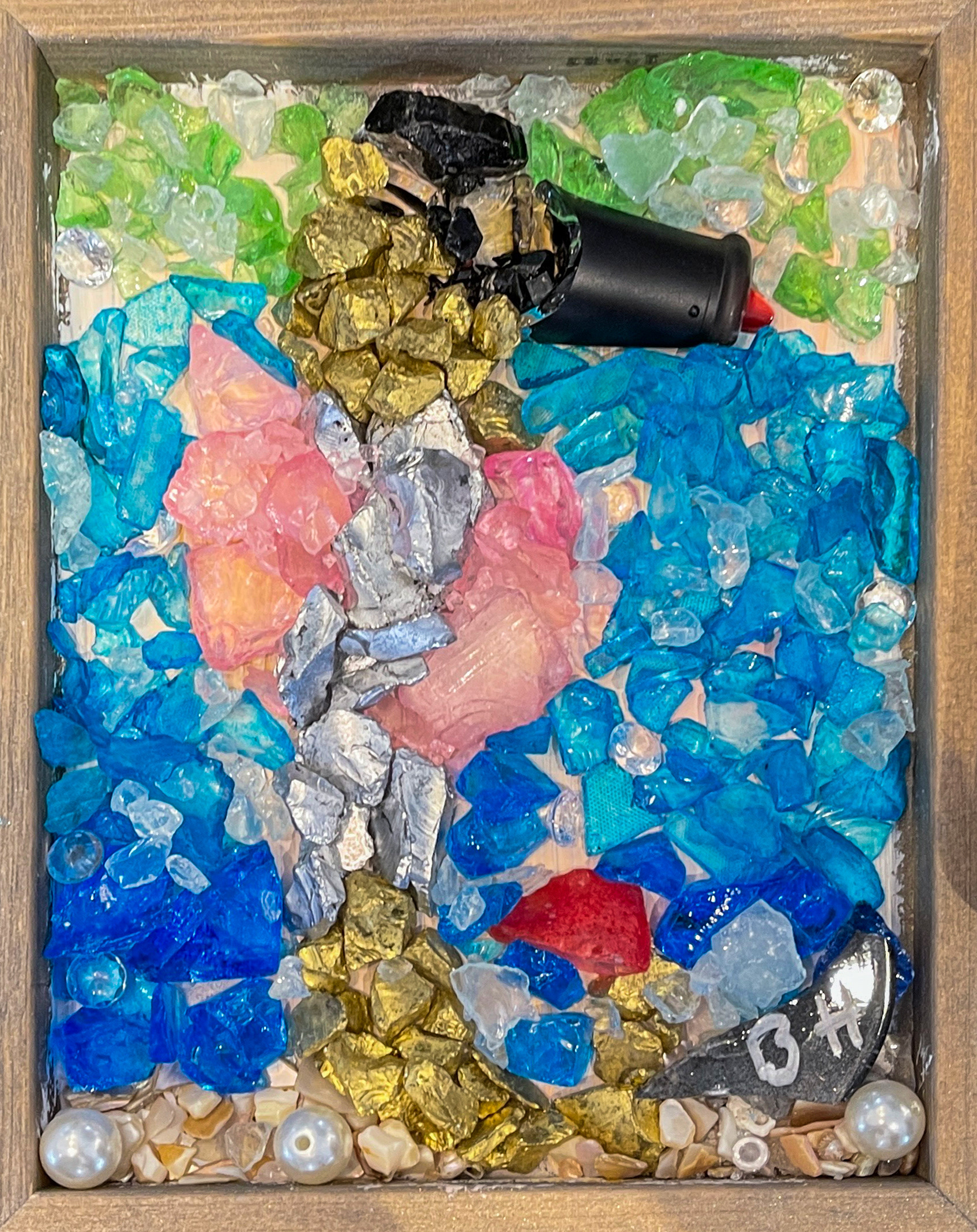 #nationalhealthcaredecisionsday April 16, 2021
The photo here is an image of my Johnson & Johnson COVID vaccine before it was administered. BTW...no real side effects.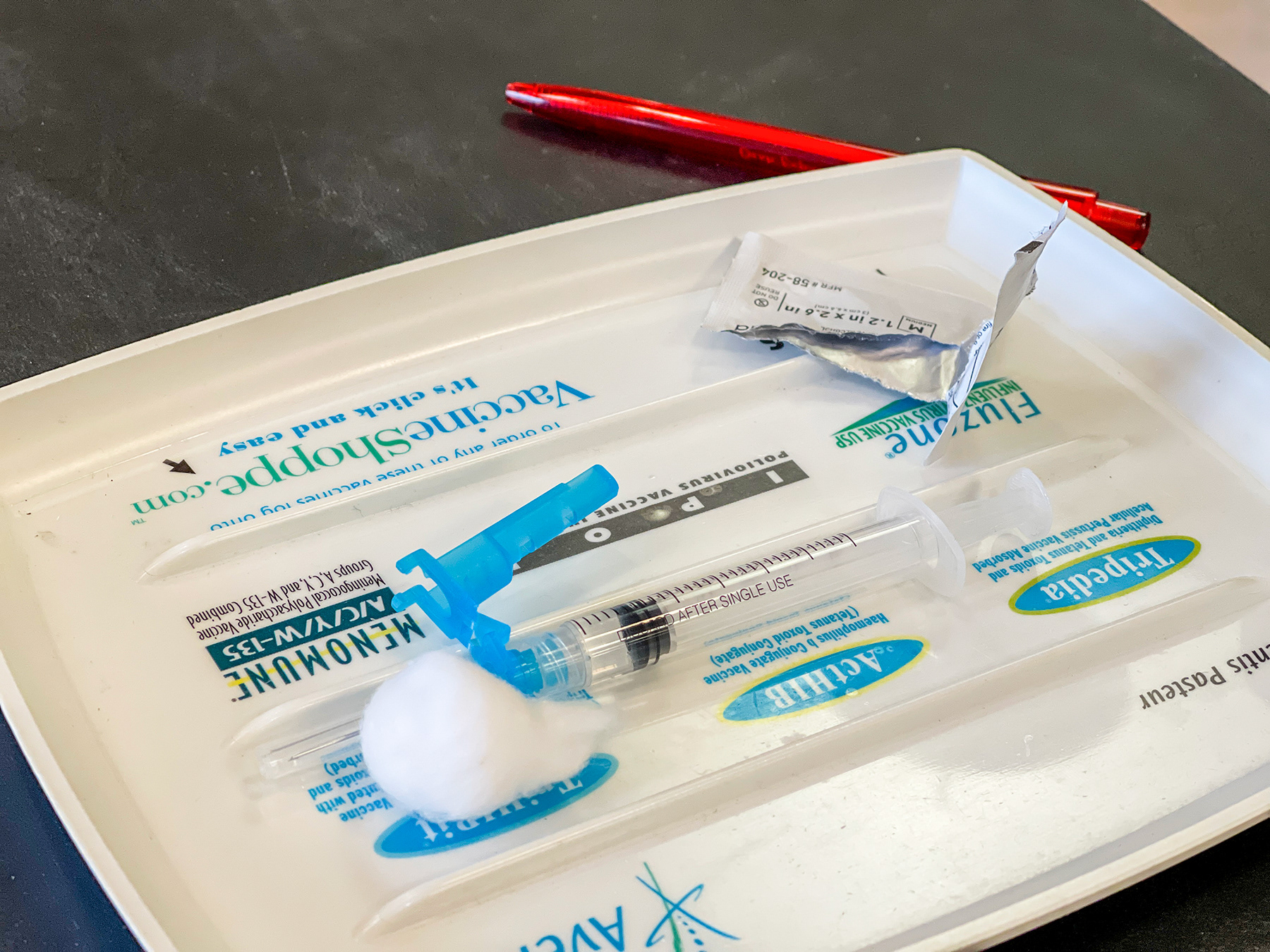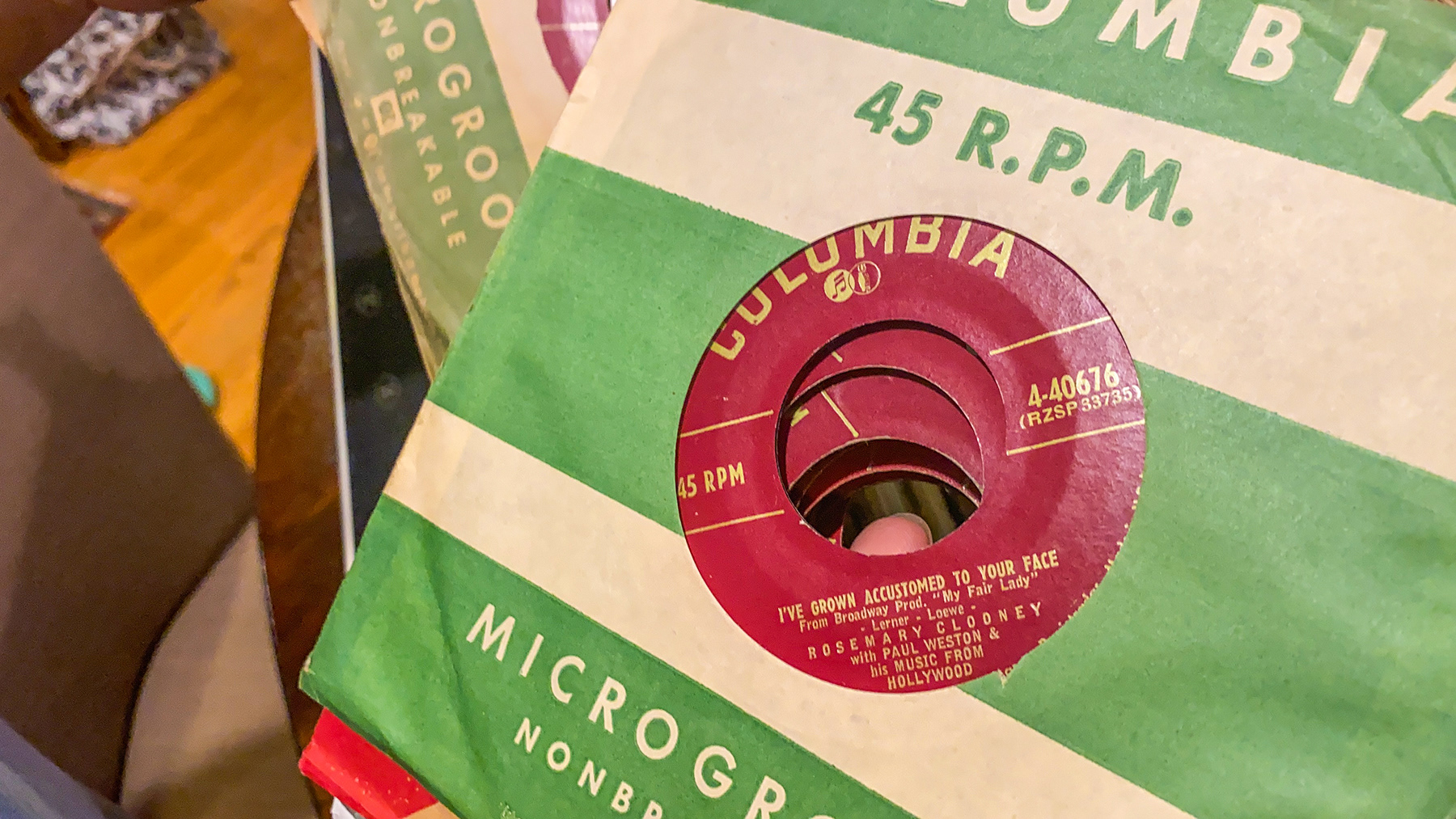 #nationalrecordstoreday April 17, 2021
We are celebrating record stores! While I don't have a record store to share, I do have a photo of a record featuring the song, "I've Grown Accustomed to Your Face," from the Broadway Musical, "My Fair Lady" performed by Rosemary Clooney!
Just a side note, Rosemary Clooney was from Maysville, KY and did the world premiere of her first movie, "The Stars are Singing" at the Russell Theatre in Maysville! Check out the Russell on Facebook and Instagram - like and follow their pages - and visit their website www.russelltheatre.org for show times and ways you can help.
#nationalhighfiveday April 18, 2021
Everyone loves a high-five! What could be better than that, right??? How about a high-five from your furry friend! Daisy (pictured above) has learned to give her humans a high-five and she loves it just as much as they do.