This logo was designed for a 2021 Movie Season Kick-Off event at the Russell Theatre. Events included an open house and culminated with a screening of Back to the Future (1985).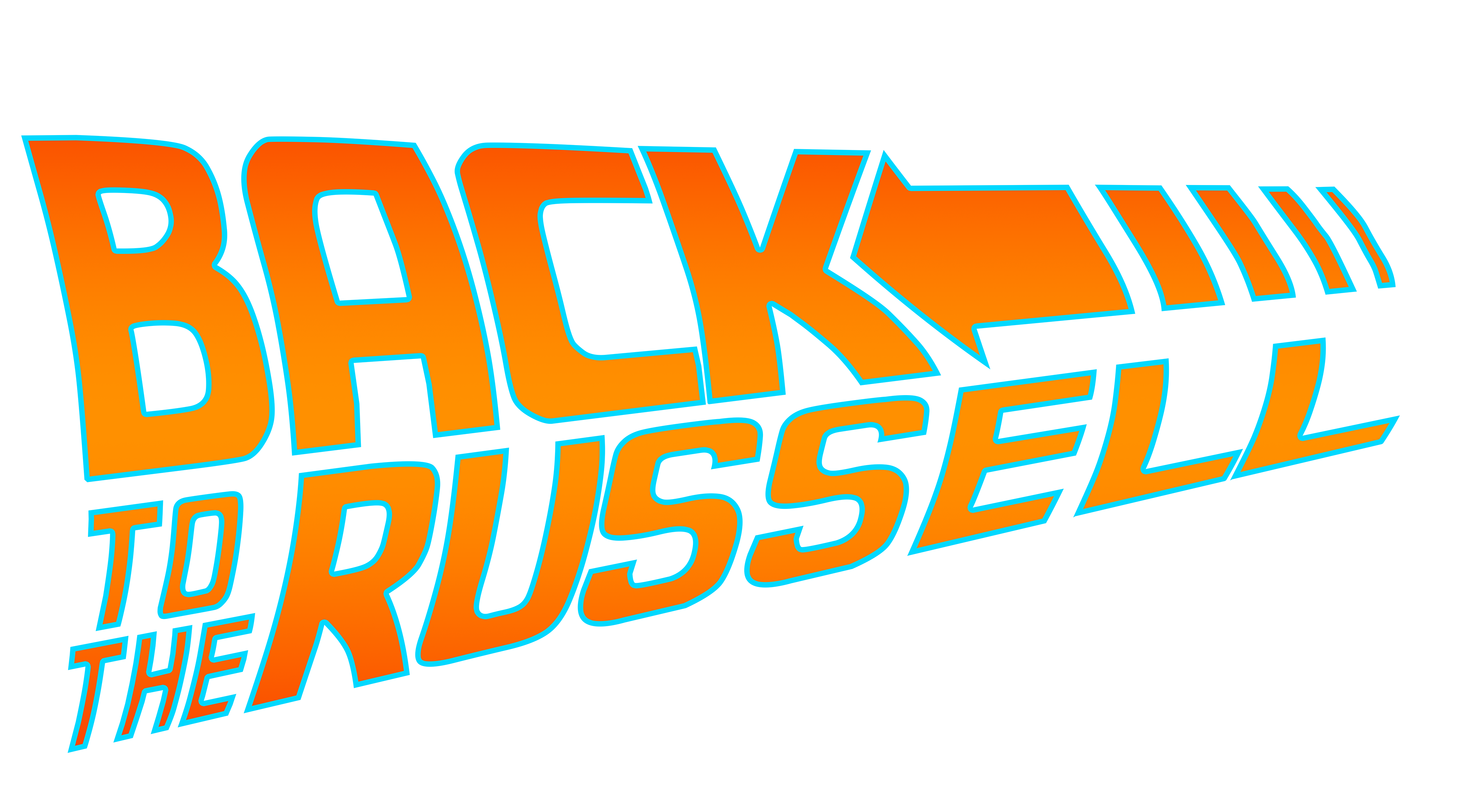 Where Bourbon Began Its Journey
While working at KYGMC, a new building was acquired and a new venture was launched. I was tasked with creating two new logos, one for the slogan and another for an exhibit. "Maysville...where bourbon began its journey!" has been trademarked and used for promotional items that require non-photographic image for imprinting. The KYGMC Bourbon Walk logo was an exhibit logo for a booklet that displayed a map of the museum inside with points of interest throughout the museum.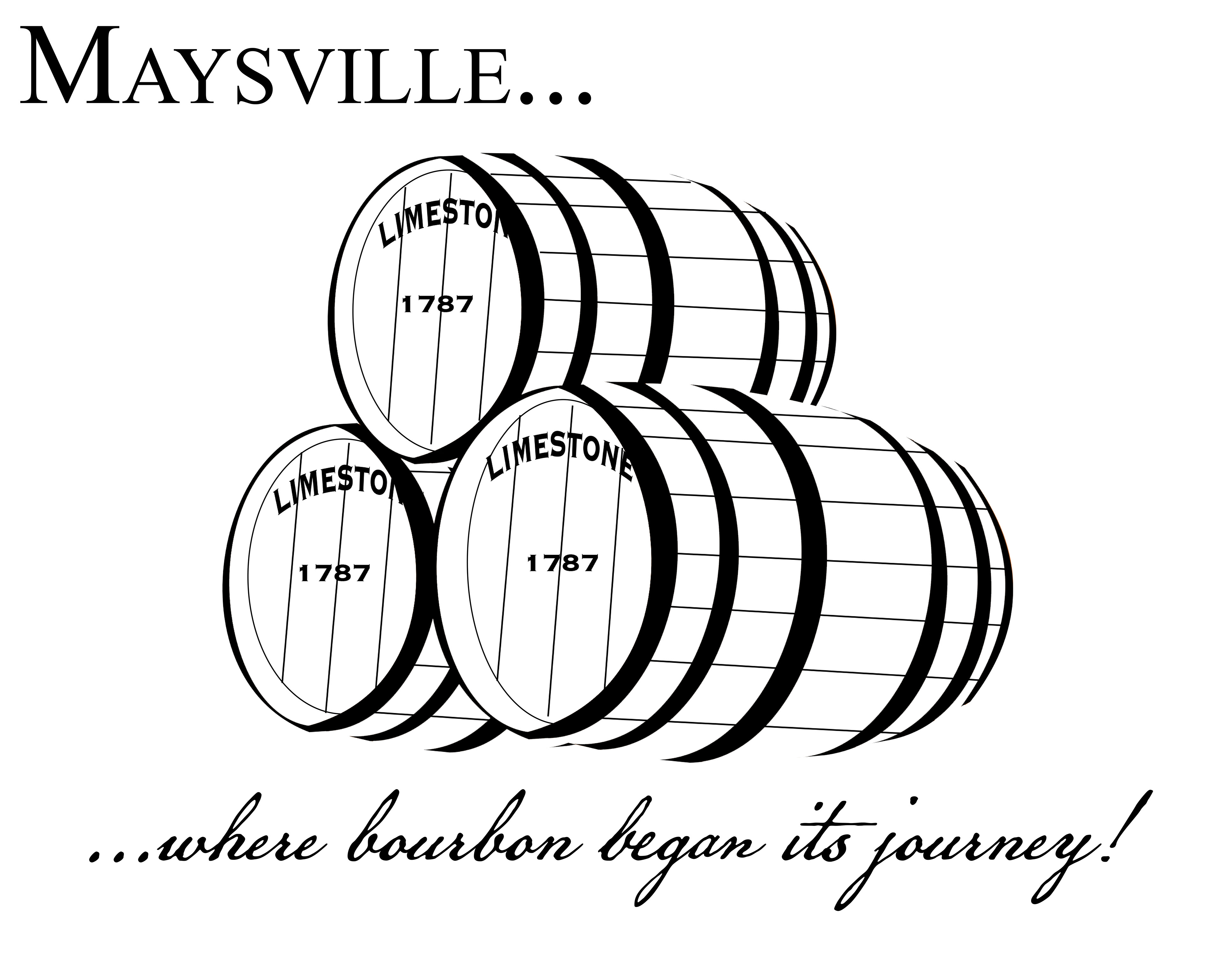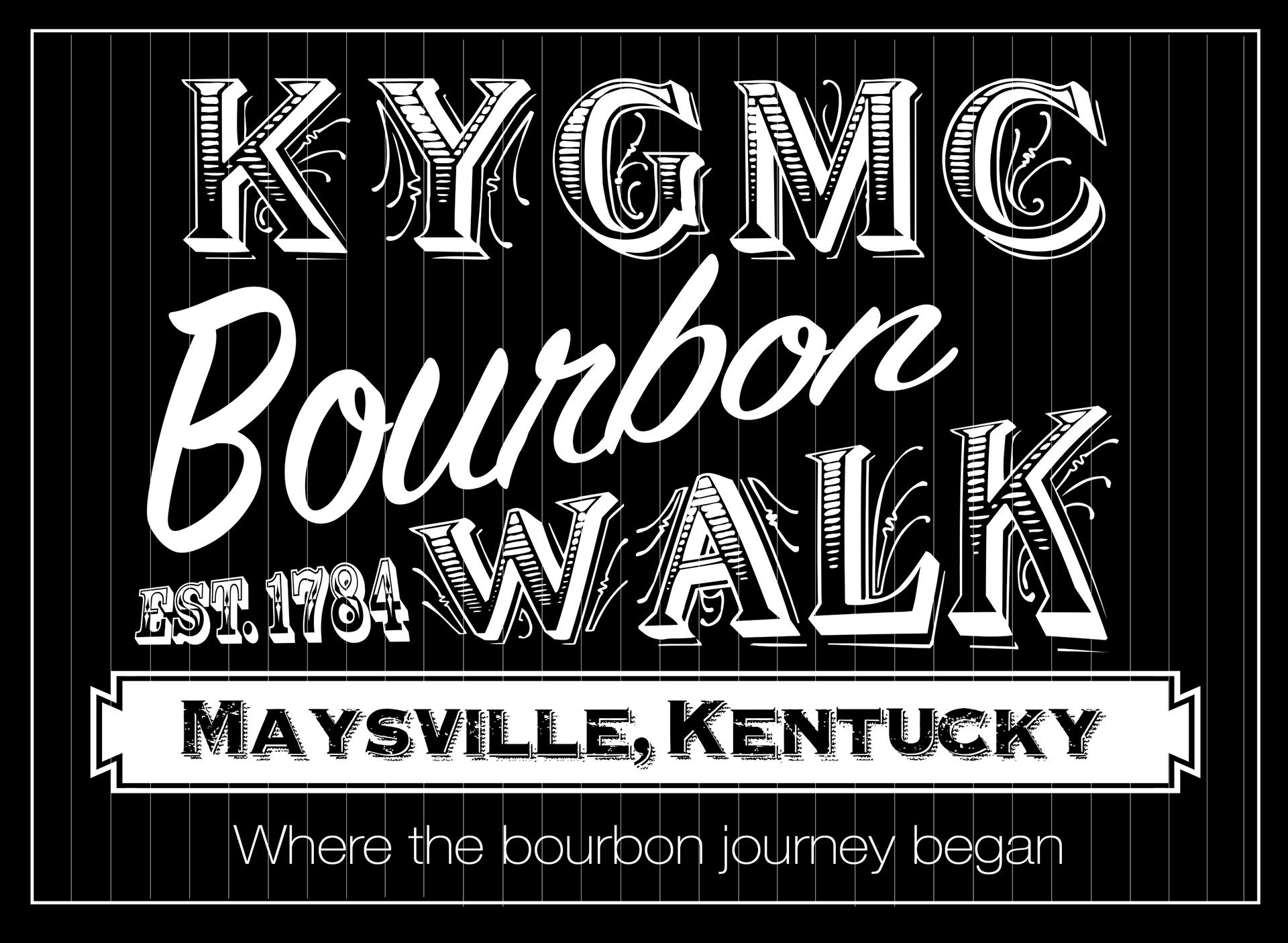 This logo was completed for a company whose business was strictly grinding down tree stumps. I was given the name of the company and asked to design a creative yet simple logo. I researched stump grinding and incorporated elements of the tools into the logo.
Downing Performing Arts Academy
Below are several mockups I did for the Downing Performing Arts Academy logo. There are three distinct designs with various modifications within each. The bottom design is the one the company adopted.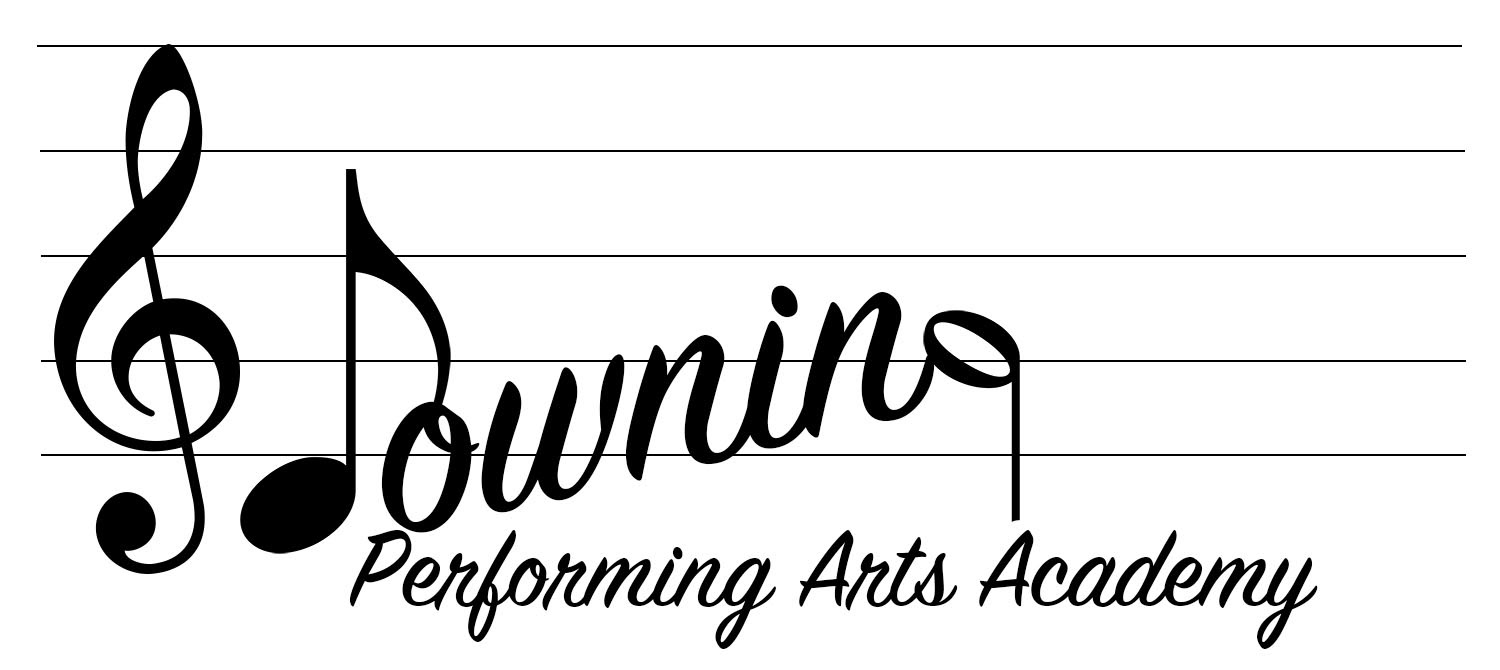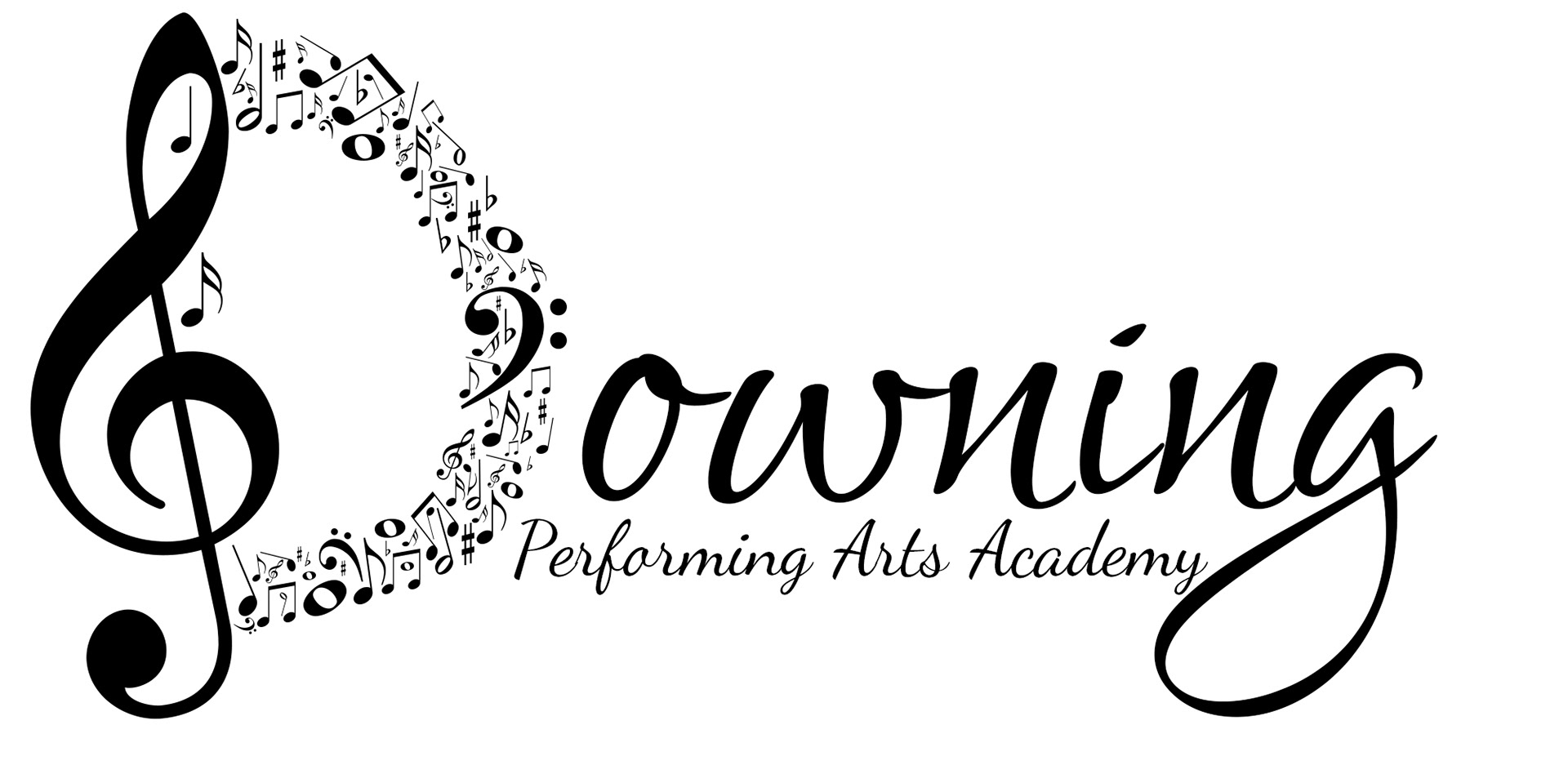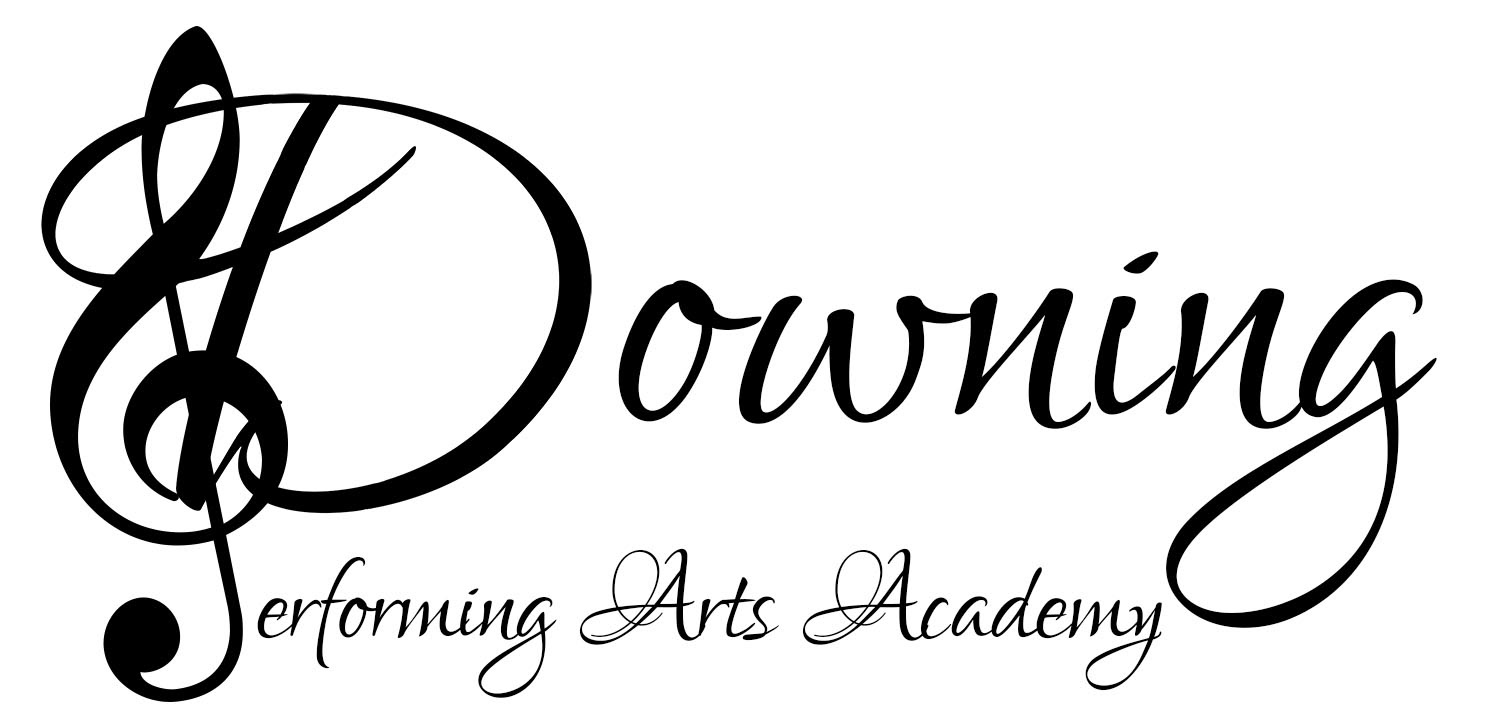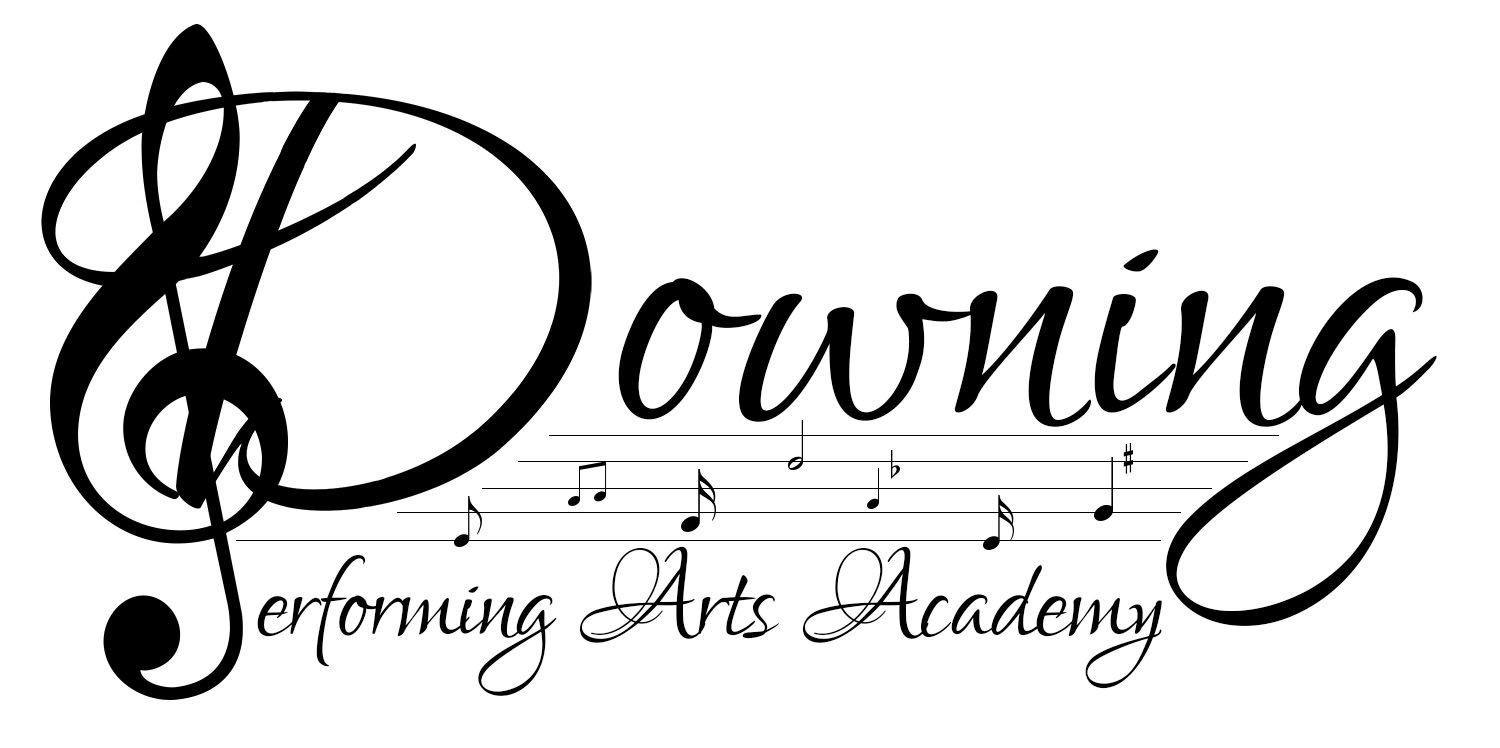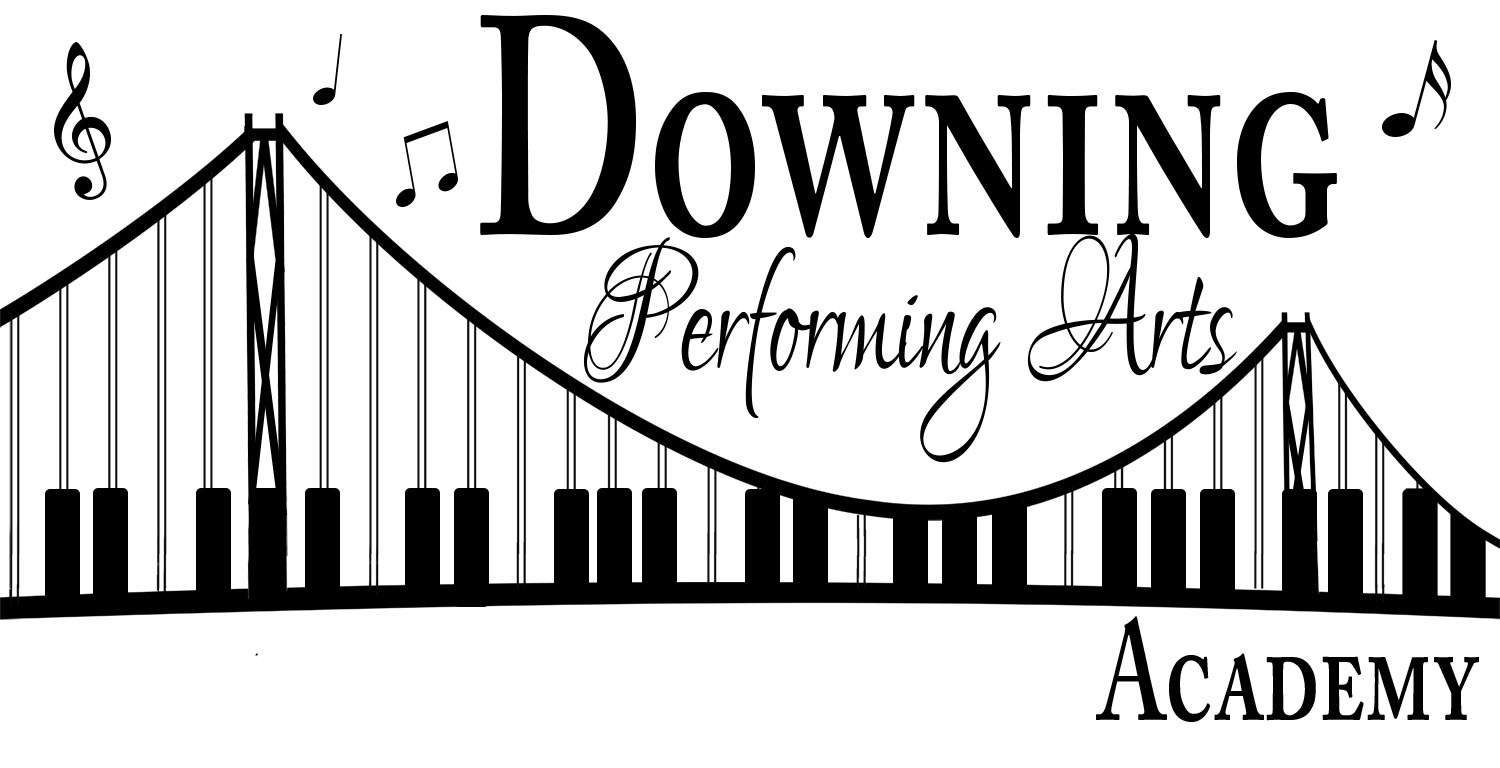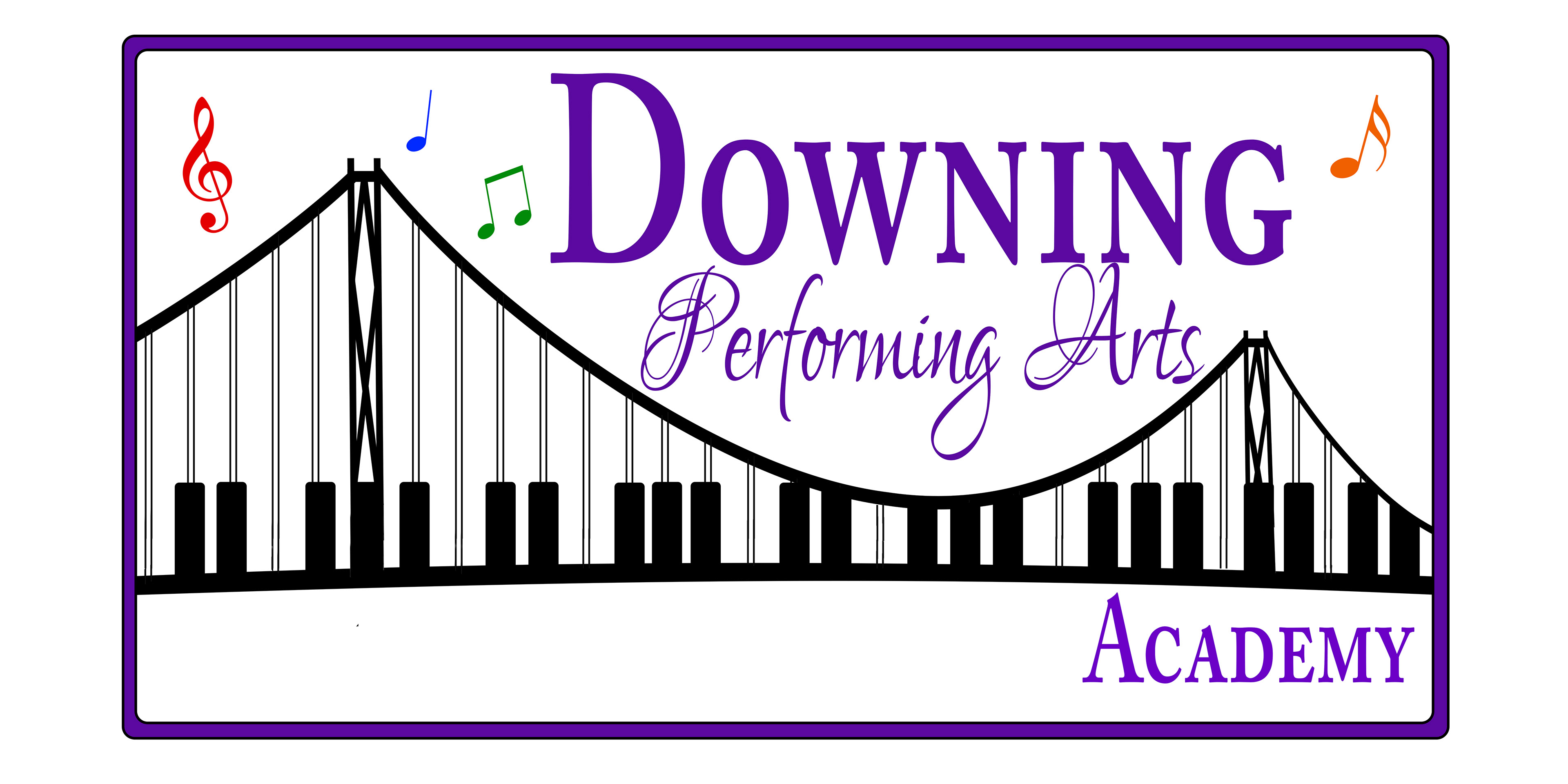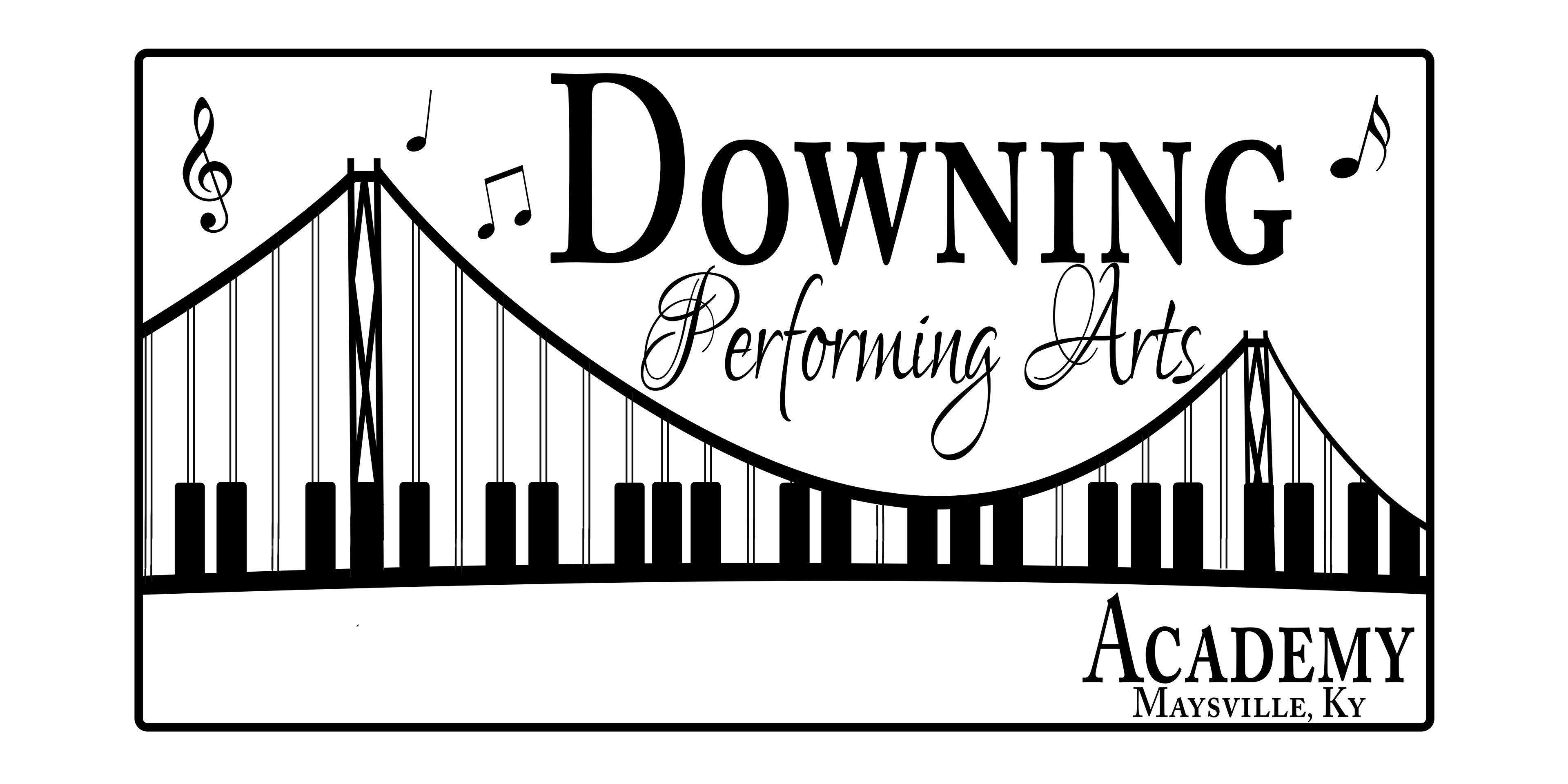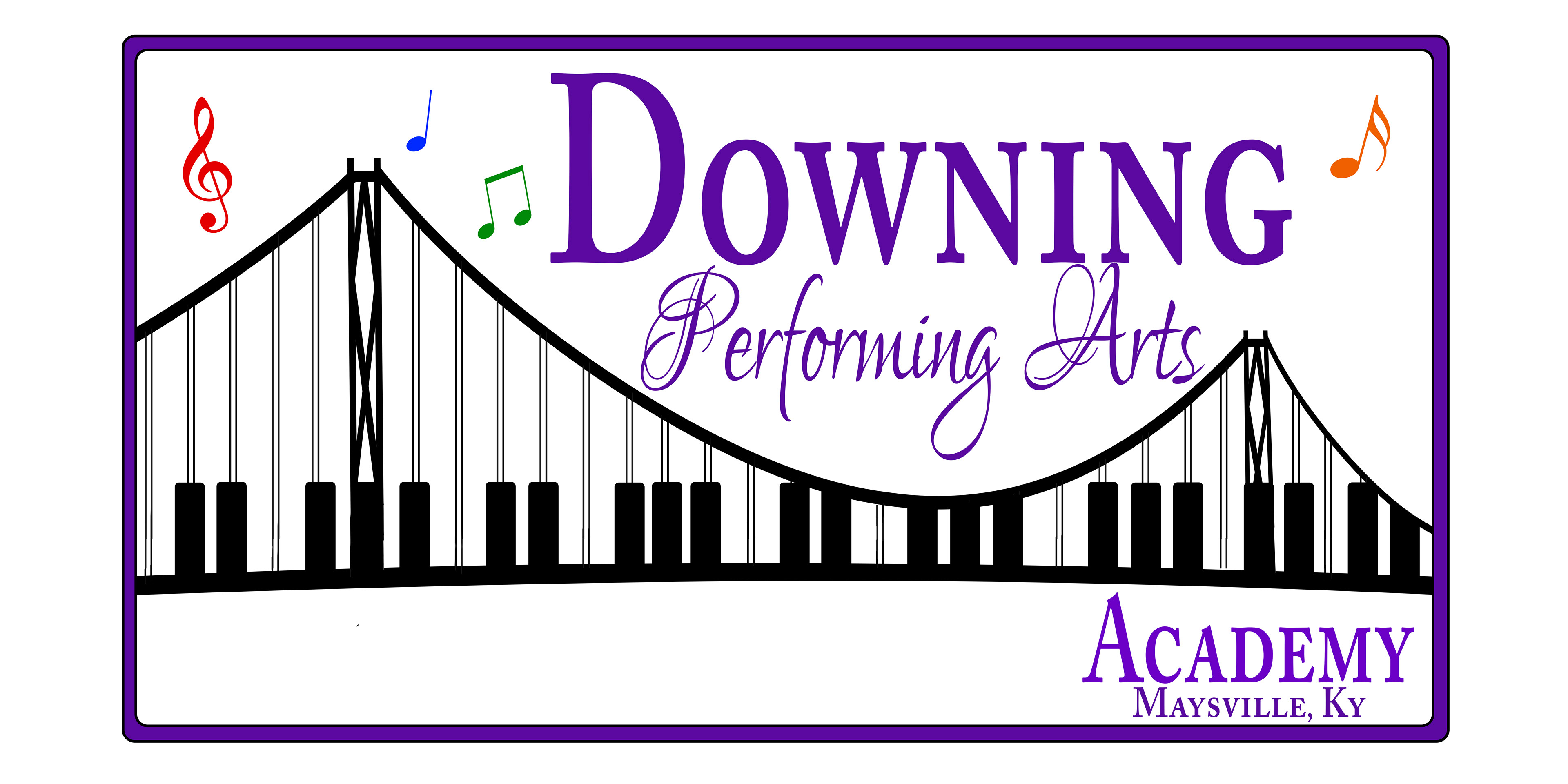 Logo for Political Campaign
I worked on a political campaign and developed a professional logo that was aesthetically pleasing and clearly stated their platform.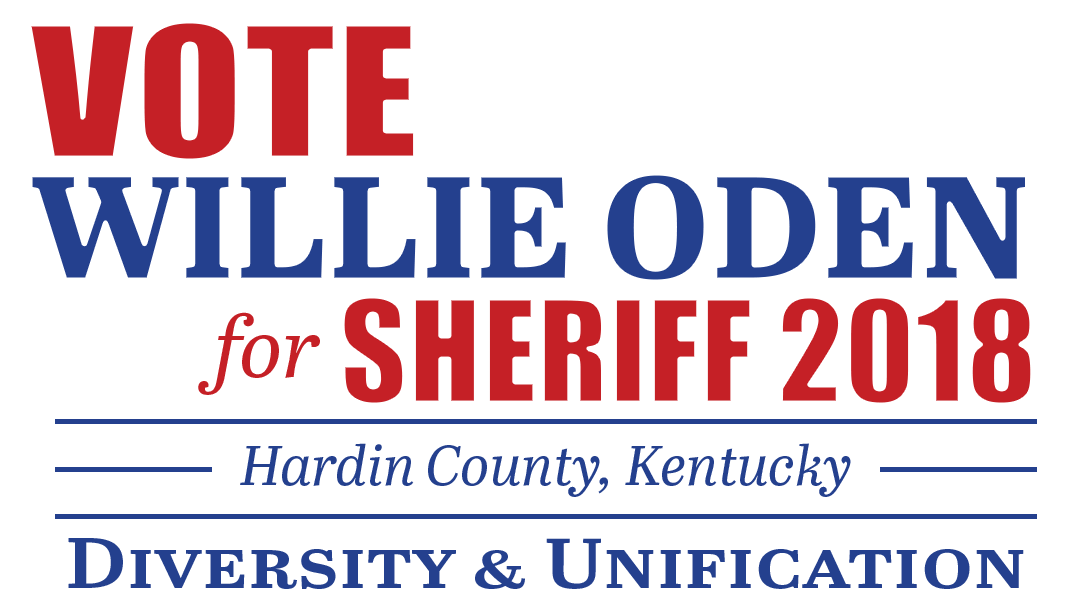 This logo was for a mobile golf clinic and lesson instruction. The top left was adopted and the bottom image was adapted into a vehicle graphic.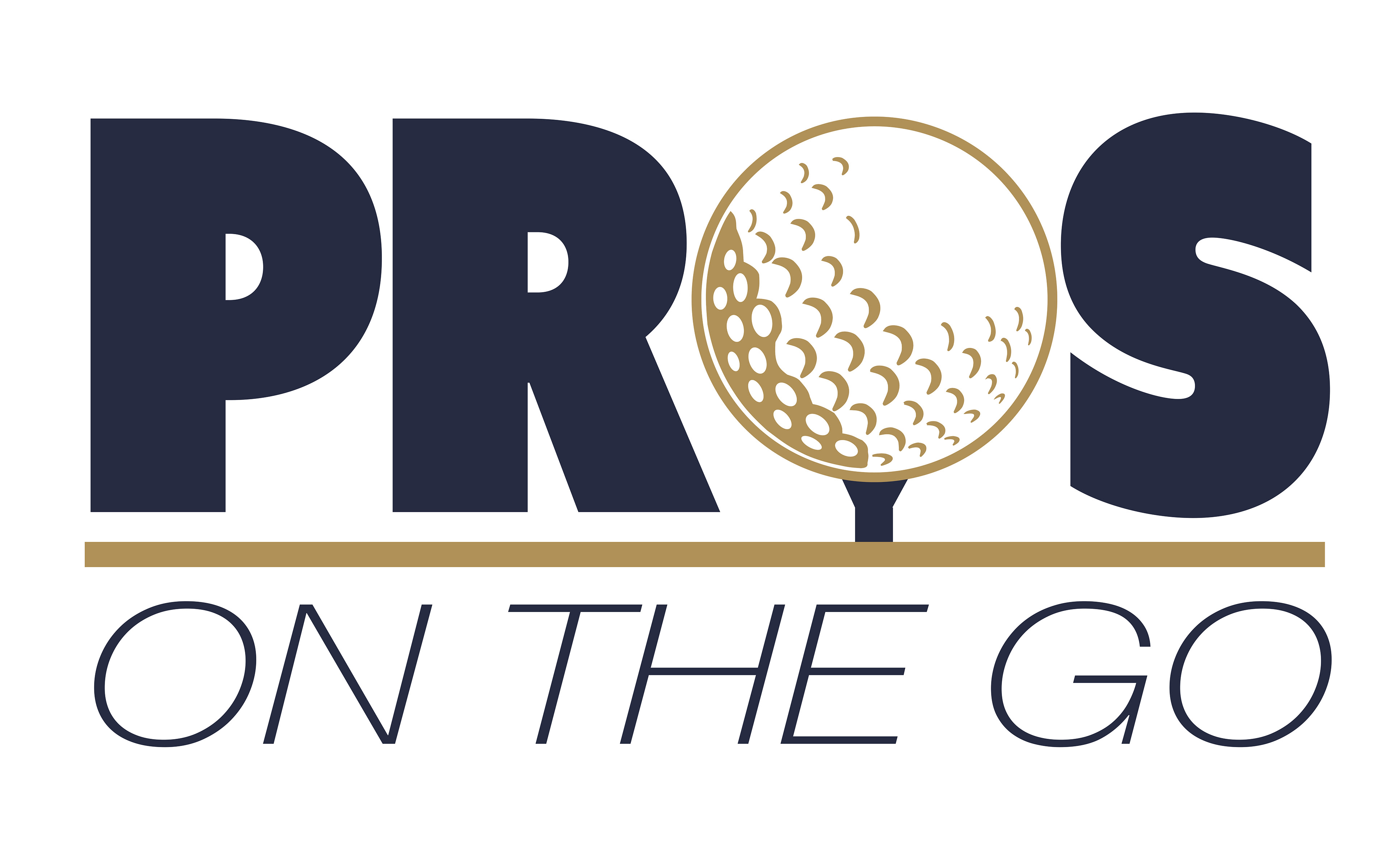 Buffalo Trace District Health Department
Below are four different versions of the logo I designed for the Buffalo Trace District Health Department. Version 4 was adopted for use.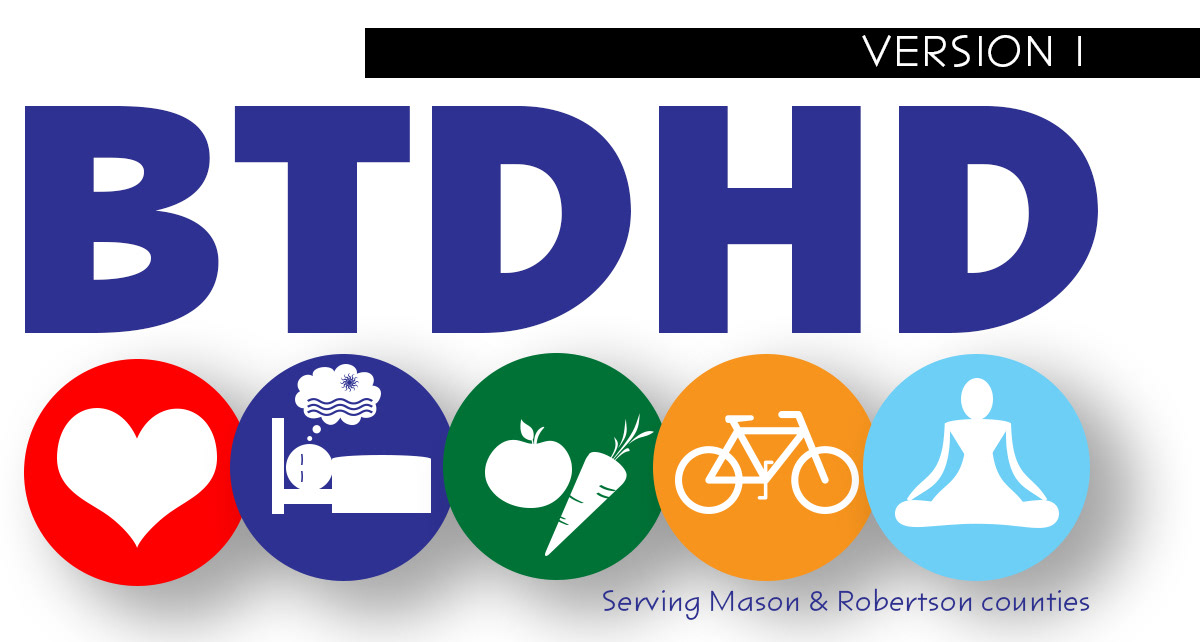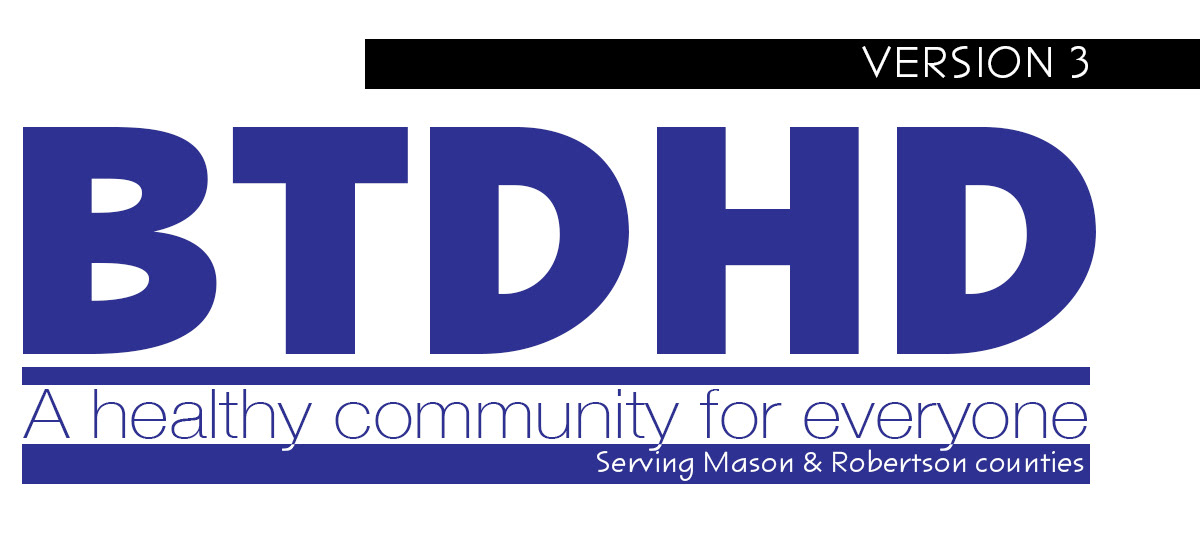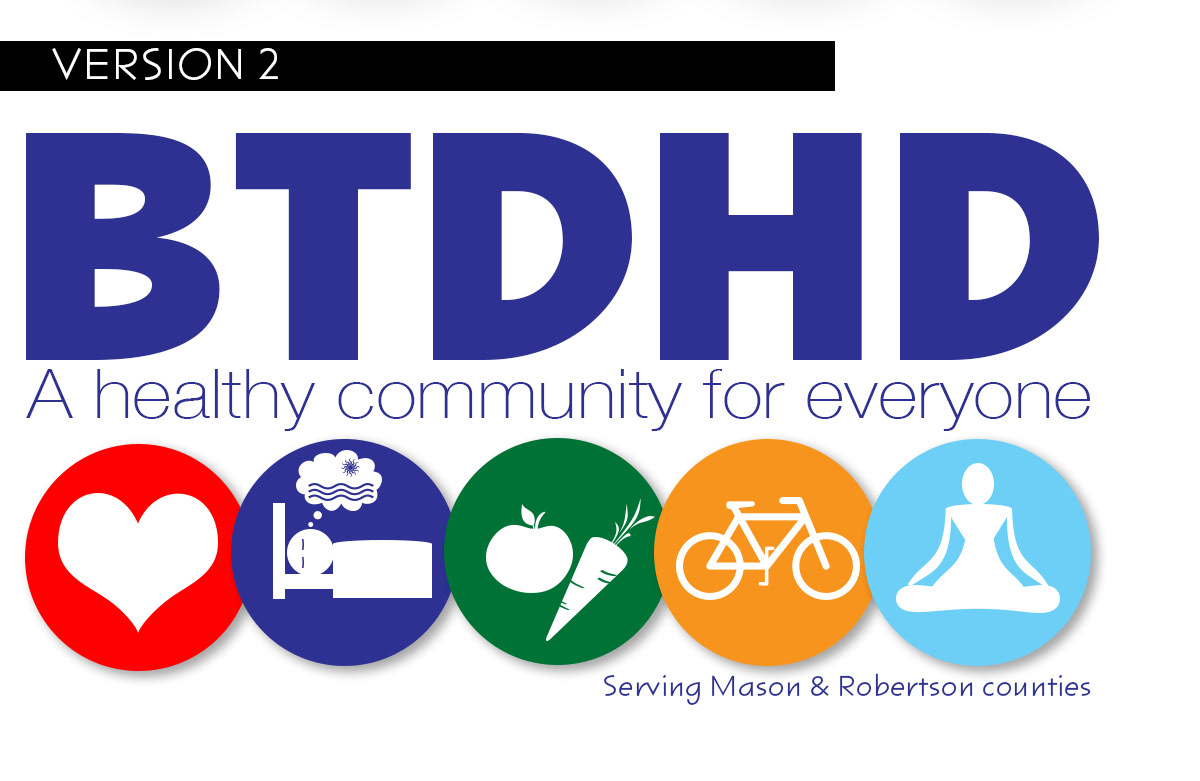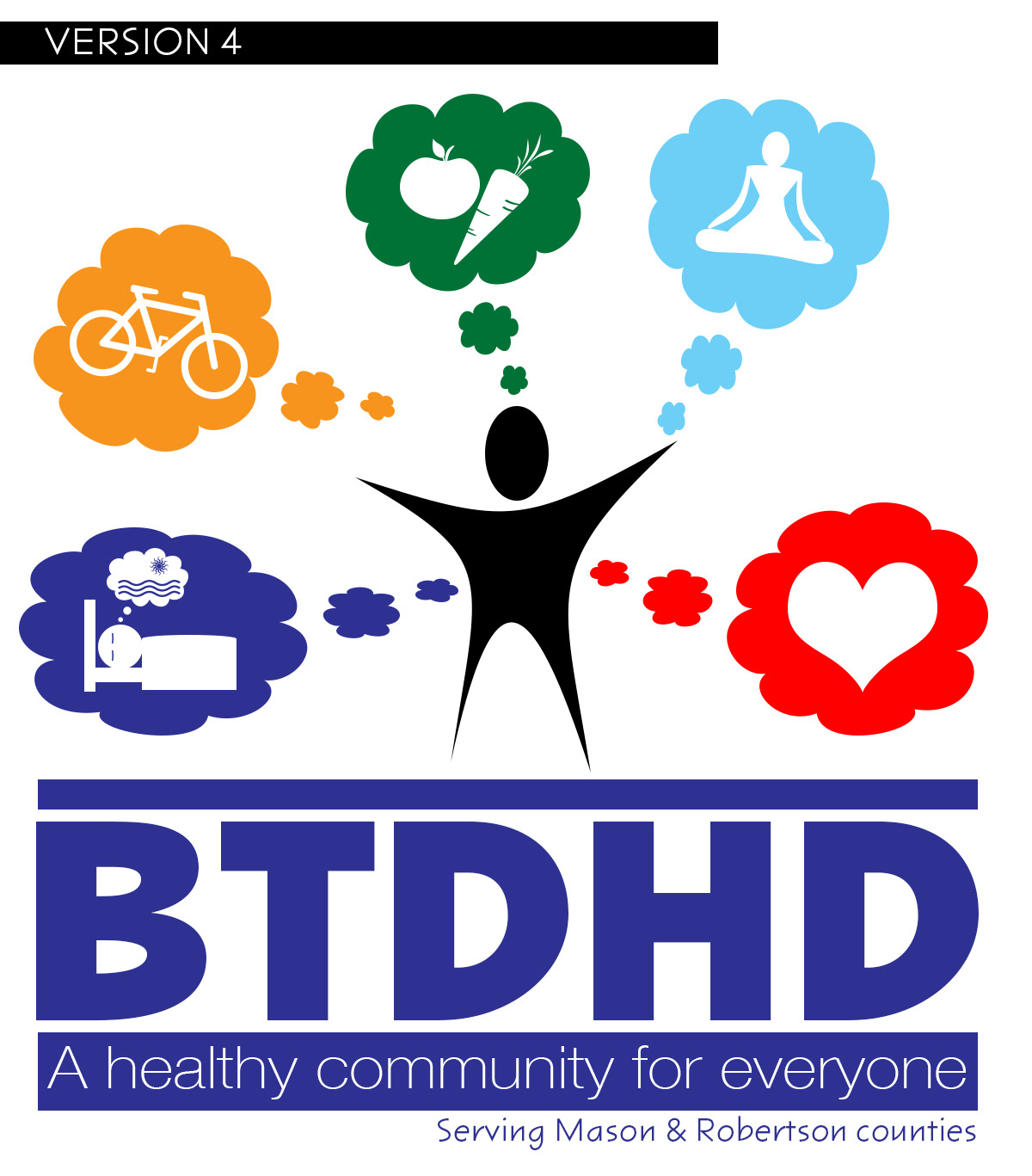 A local quilting shop contracted with me to create logos for several events they hosted. These logos were developed for those campaigns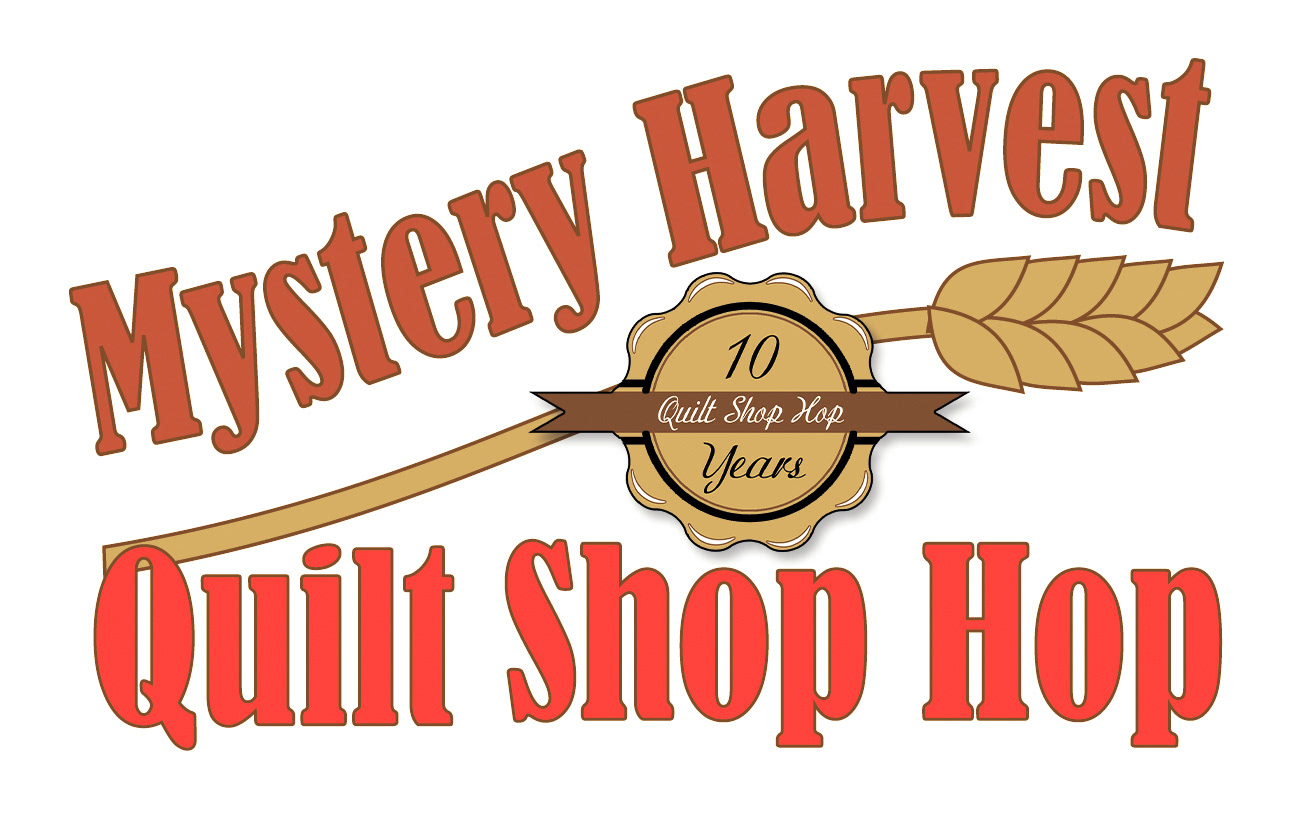 While working for a museum, we encountered a unique issue. Some years the museum was awarded a grant by the NEA Big Read and other years the museum would fund their own community reading event. We began calling it Read On and needed a logo for promotion. Below is the logo and a variation that included the year.